How to Market Your Art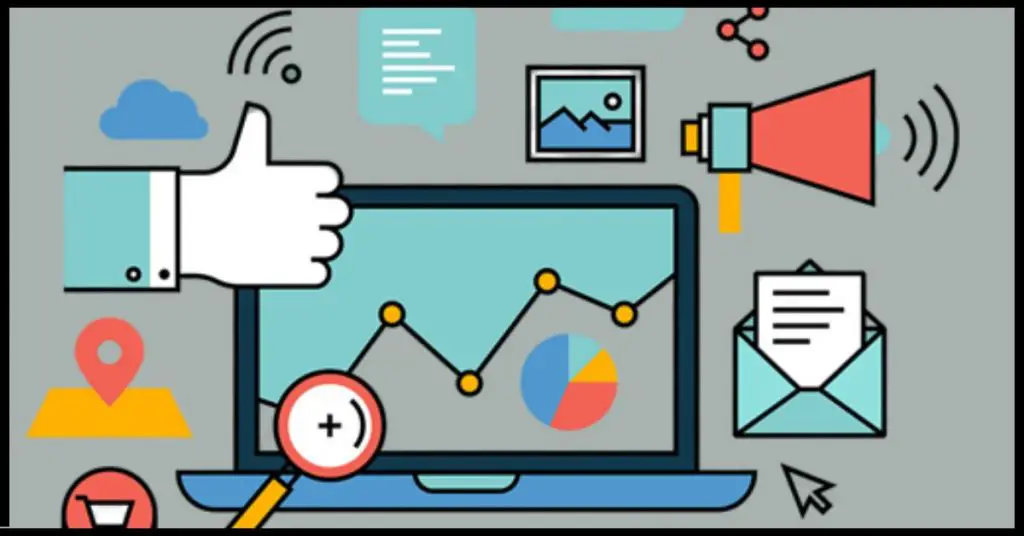 As an artist, it is important to market your art in order to sell it and make a living. There are many ways to market your art, and it is important to find the right method for you.
There are a few things to keep in mind when marketing your art. First, you need to identify your target audience.
Who are you trying to sell your art to? Once you know who your target audience is, you need to figure out what they want.
Affiliate Disclaimer: This post may contain affiliate links, which means I will receive a commission if you make a purchase using these links.
How to Advertise Your Art
There are many ways to advertise your art.
One way is to create a website or blog and include pictures and information about your art.
You can also use social media to promote your art by sharing pictures and information about upcoming events.
You can also distribute flyers and posters in local businesses and community centers.
You can also participate in local art fairs, exhibitions, and festivals. By taking these steps, you will be able to reach a wider audience and promote your art to potential customers.
Why Marketing Your Art is Important
There are a few key reasons why marketing your art is important:
Finding Your Audience
Who will be interested in your art?
When considering your audience, it is important to think about who will be interested in your art.
This can be determined by thinking about the content of your art, the style of your art, and the overall tone of your work.
If you create art that is dark or disturbing, for example, you may find that only a small group of people are interested in it.
Similarly, if your work is very abstract or conceptual, it may only appeal to a certain type of viewer.
Another example is if you paint portraits, your audience may be people who are interested in portraiture or people who know the subjects of your paintings.
If you make abstract sculptures, your audience may be people who are interested in sculpture or people who appreciate modern art.
Developing a Strategy
What kind of content should you post?
When developing a strategy for what kind of art content to post, you should consider a few things.
First, what is the purpose of your art content? Are you looking to generate leads, build brand awareness, or do something else?
Once you know the purpose, you can determine what kind of content will help you achieve that goal.
For example, if you're looking to build brand awareness, you might want to post images of your work along with a brief description.
Measuring Success
How can you tell if your marketing efforts are working?
There's no shortage of advice on how to market your art. But how can you tell if your marketing efforts are working? Here are a few key indicators to help measure your success.
First, look at your website or social media page traffic. If you're seeing more visitors and a longer average time on site, that's a good sign that your marketing is driving interest.
Next, take a look at your social media engagement. Are people commenting on and sharing your posts? Do you see an increase in followers or likes? This interaction is a valuable metric for gauging whether people are interested in what you're sharing.
Finally, consider your sales. Have you seen an uptick in the number of artworks sold? If so, that's a great sign that your marketing efforts are paying off!
How to Market Your Art Online
In order to market your art online, you'll need to create a strong portfolio and online presence.
How to Market Your Art on Social Media
Social media is a great way to share your work with the world.
Create accounts on platforms like Instagram, Tiktok, and Facebook, and make sure to post high-quality images of your artwork.
Be sure to use relevant hashtags so people can easily find your work.
How to Market Your Art on Facebook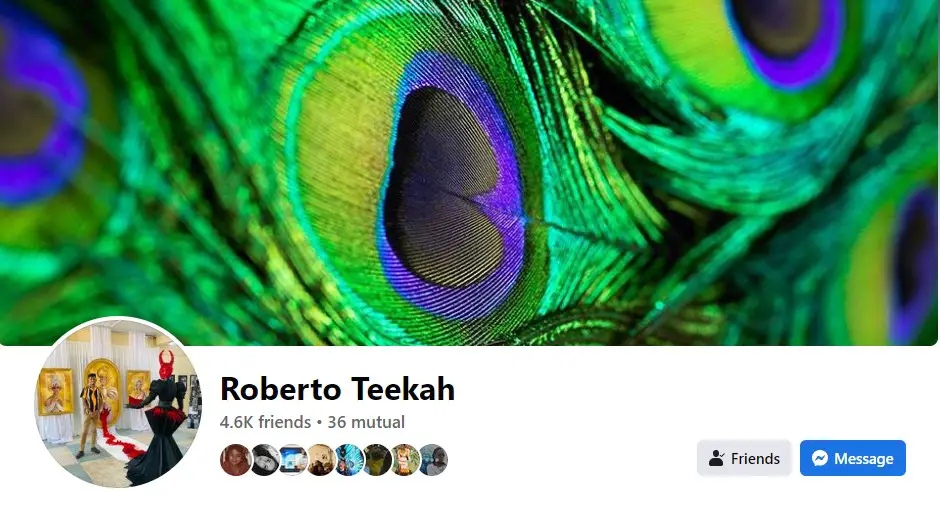 There are a few things you can do to market your art on Facebook.
First, make sure you have a strong profile and cover photo. These should be high-quality images that represent you and your brand well. You should also post regularly, and make sure your posts are interesting and engaging.
Use hashtags, post-behind-the-scenes photos of your finished work, and the developmental process of the work
You can also join groups related to your art, and participate in discussion boards and forums.
You can use Facebook ads to target potential customers who may be interested in your art.
You can also use Facebook ads to reach a wider audience.
How to Market Your Art on Instagram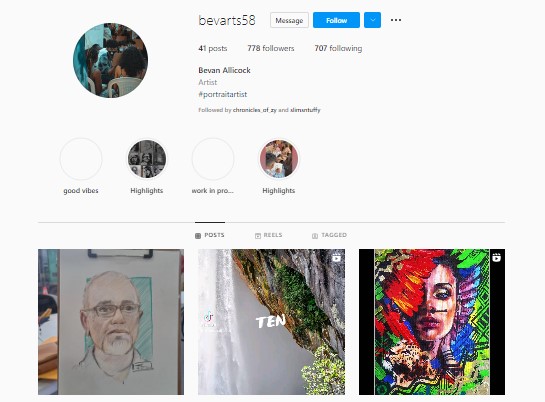 If you're an artist who wants to market your work on Instagram, there are a few things you can do to make sure your account is as effective as possible.
First, make sure your profile is public and that you have a good profile picture.
Next, post high-quality photos of your work, and be sure to include hashtags and descriptions.
Finally, interact with other users and like and comment on their posts.
Create a YouTube Channel

Having a strong online presence is crucial for any artist looking to build a career in the 21st century.
A YouTube channel is a great way to market and promote your art. By posting videos of your work, you can reach a wide audience and generate interest in your work.
In addition, YouTube channels provide a platform for you to sell your work and connect with potential customers.
By creating a channel and posting videos regularly, you can build a following of loyal fans and customers.
How to Market Your Art Using a Blog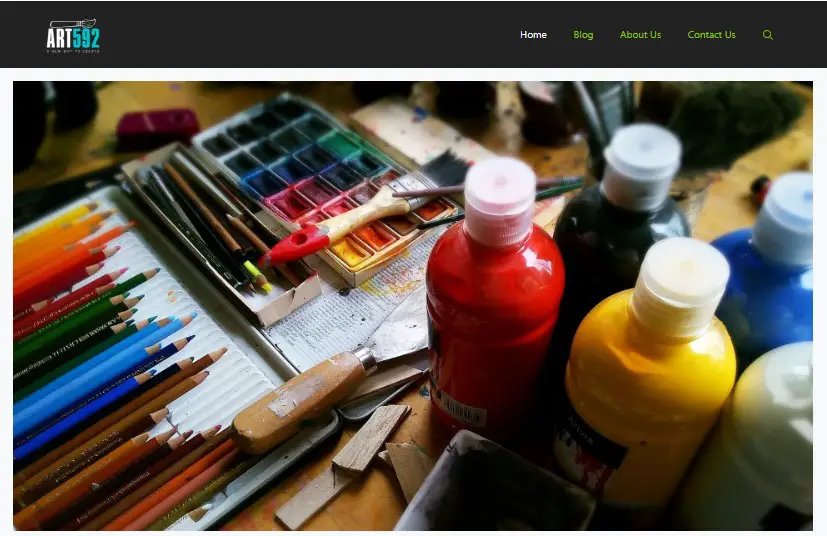 If you're an artist, one of the best ways to market your work is by starting a blog.
A blog is a great platform to share your art with the world, and it can also be a way to connect with other artists and potential customers.
Here are some tips for marketing your art using a blog:
Choose a catchy name for your blog that reflects your style of art.
Start by creating a blog that is visually appealing and easy to navigate. Make sure your Blogspot or website is connected to all of your social media accounts.
Use keyword-rich titles and tags to help improve your blog's search engine ranking. When people search for information on the internet, they use specific keywords.
Share high-quality images of your work. Make sure the photos are clear and well-lit, and that they showcase your work in the best possible light.
Use social media to promote your blog. Share your blog posts on Facebook, Twitter, and other social media sites.
Open a PayPal Account for International Sales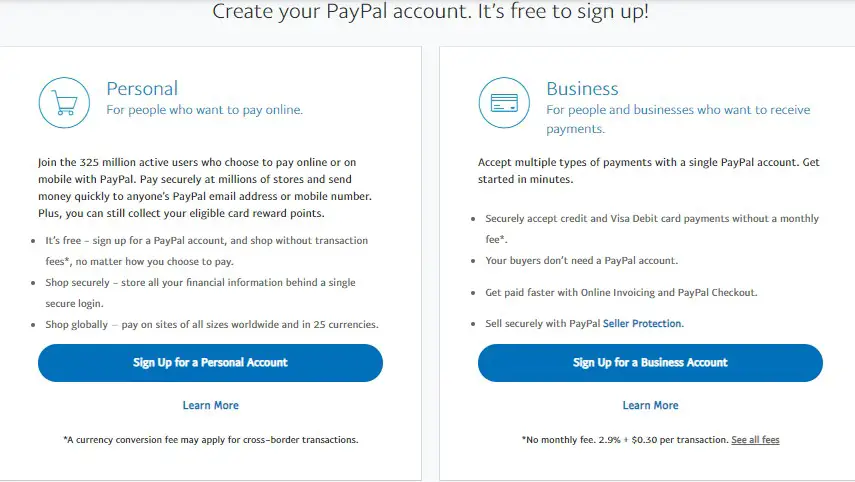 Selling art online can be a great way to reach new audiences and sell more work, but it can be difficult to know where to start.
Luckily, PayPal makes it easy to accept payments from customers all over the world.
I have made sales of work to clients in the United Kingdom, The Philippines, and The United States and received the payment through PayPal.

Creating a PayPal account is quick and easy.
Just go to the PayPal website and click on the "Sign Up" button. You'll need to provide some personal information, such as your name, address, and email address.
Once you've set up your account, you can add a bank account or credit card so you can start receiving payments.
To start selling your art online, you'll need to create a listing on an online marketplace like Etsy or Fine Art America.
The Pros and Cons of Marketing Your Art
Pros:
You can reach a larger audience with your art.
You can sell your art more easily.
You can get feedback from potential customers.
You can build a fan base for your art.
You can improve your marketing skills.
Cons:
It can be time-consuming to market your art effectively.
It can be expensive to market your art, especially if you are paying for advertising.
There is no guarantee that you will sell any art when you market it.
You may receive negative feedback about your art from customers or other people in the industry.
You may not have the same creative freedom when marketing your art as you do when creating it.
Final Thoughts on How to Market Your Art
Thanks for taking the time to read this guide on how to market your art! I hope you found it helpful and that it gave you some ideas on how to get started.
Marketing your art can be a lot of work, but it's also a lot of fun, so don't get discouraged if it takes some time to find what works for you.
Keep at it and be creative, and soon you'll be marketing your art like a pro!