Art Education: Broaden Your Horizons Through Art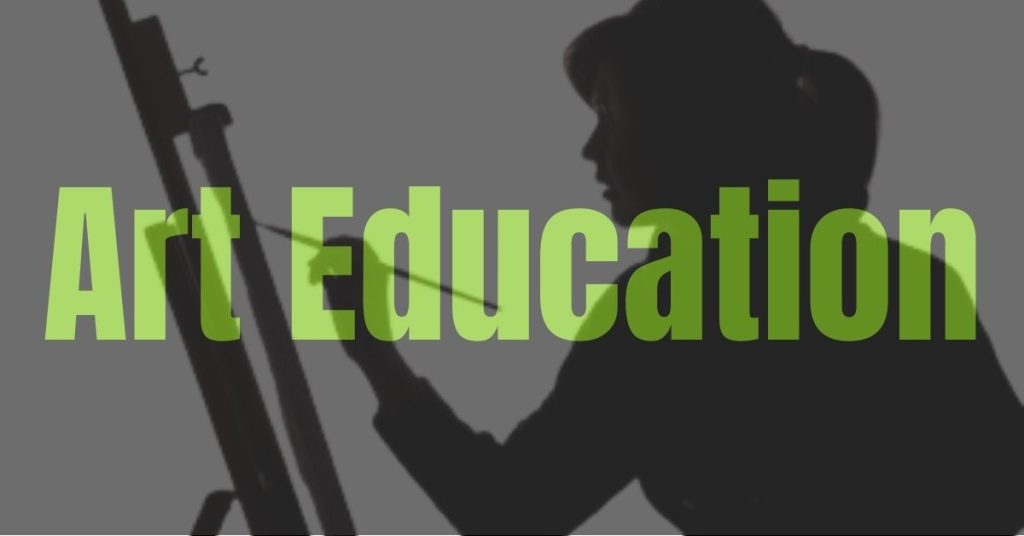 A well-rounded education must include art education. It gives kids a platform for their creative expression and fosters the growth of their critical thinking, empathetic abilities, and cultural knowledge.
It is our duty as educators to make sure that every student has access to high-quality art instruction.
The advantages of art education, its contribution to student development, and the numerous programs and resources accessible to teachers and students will all be covered in this article.