Pastel Pencil Sharpener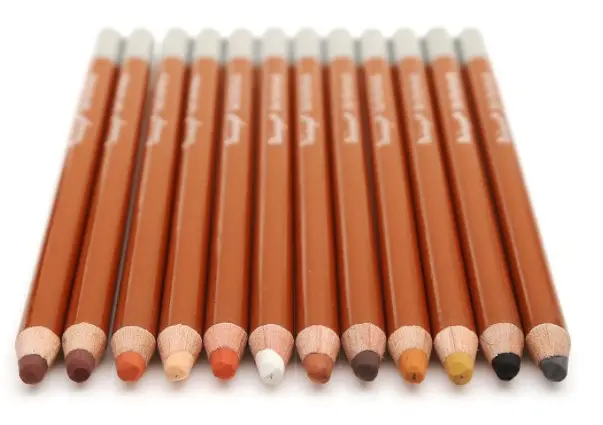 The selection of the best pastel pencil sharpener is still a challenge for most pastel artists. When it comes time to sharpen them, there are plenty of options to choose from and, sometimes, most don't give you the desired results.
But in this post, we will explore some of the best options in terms of durability, efficiency, and ease for each sharpener. The best sharpener, mostly, is down to preference and suitability of the brand of pastel pencil you are working with.
Pastel pencils are a favorite among artists because they allow the viewer to add a variety of colors without having to use a variety of materials.
However, finding the right sharpener can be tricky because many devices don't work well with the delicate lead.
The ideal sharpener for you will not only have a high-quality blade but also a comfortable grip, so it will be easy to handle during use.
Affiliate Disclaimer: This post may contain affiliate links, which means I will receive a commission if you make a purchase using these links.
How to Sharpen Pastel Pencils
If you are an artist who works with pastels, there are a few steps you need to take in order to make your pencils last longer.
The first step is to use a sharpener meant for pastel pencils. Secondly, it's important that the tip be sharpened evenly.
It's best if you periodically sharpen both ends of the pencil in order to maintain the point on the end of the pencil.
Thirdly, when it comes to sharpening your pencils to create an appropriate point, think of alternative tools such as knives or sandpaper these work well too with some brands.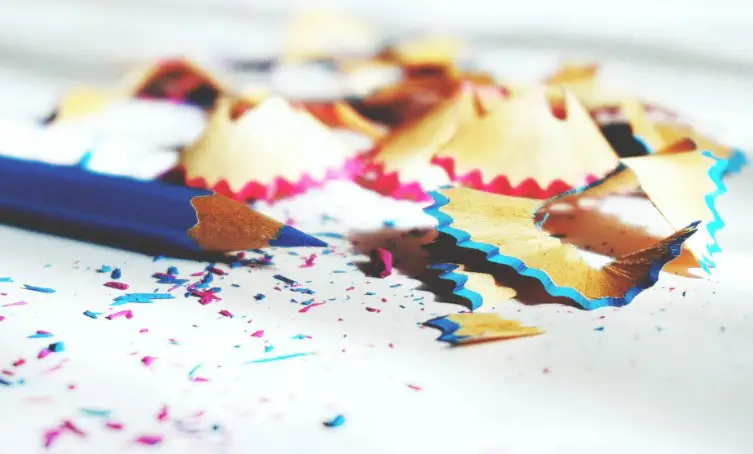 The BEST Pencil Sharpener for Pastel Pencils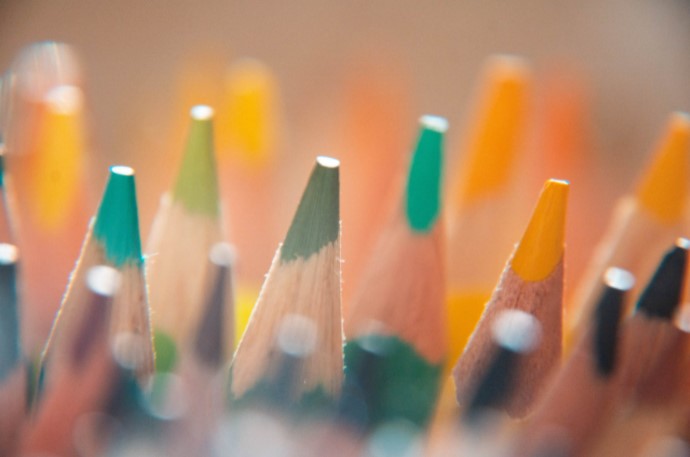 Derwent Pastel Pencil Sharpener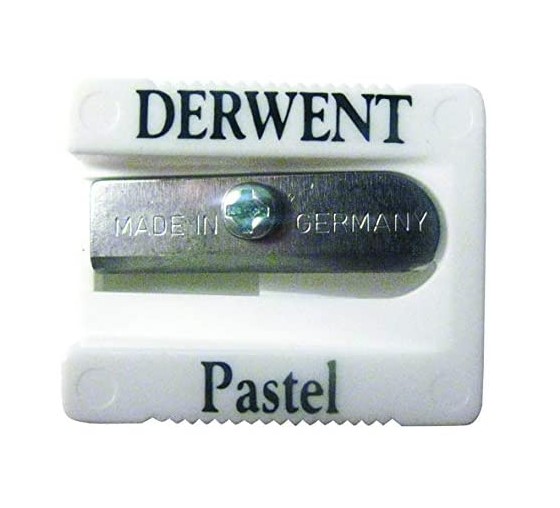 If you're looking for a pastel pencil sharpener, look no further! A quality tool can sharpen your pastel pencils, from professional artists to amateur artists.
As a professional artist, you know that the coloring on your pastel pencils can often smudge and smear while sharpening.
With this Derwent pastel pencil sharpener, you'll find that it's been designed to gently sharpen your pencils without any damage to their delicate tips.
The blade is double-cut, which means it will take off both ends of the soft graphite core in one stroke rather than breaking them off at different times like other sharpeners.
The Derwent Pastel Pencil Sharpener will be the last pencil sharpener you ever need. With its specially-designed stainless steel blades, this is the one that will get the job done time and time again.
Made to last a lifetime, this high-quality product features an ergonomic shape for comfortable use and a design that allows lumps of charcoal to be easily removed from the blade when required.
Faber-Castell Double Hole Metal Sharpener for Pastel Pencil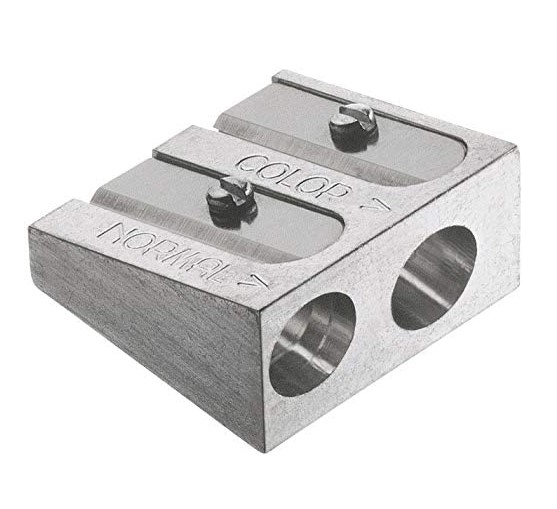 You love the convenience of pastel pencils, but you're experiencing issues with an unsharp point. You need a sharpener that can get into those tight areas and give you the best possible points!
Faber-Castell has got your back!
The company's Double Hole Metal Sharpener for Pastel Pencils is specifically designed to provide significant results every time.
It's perfect for the artist on the go, it sharpens standard graphite, color, and pastel pencils to a perfect tip in seconds with no breakage.
The two-hole design accommodates a variety of sizes with no wasted space between them.
Faber-Castell is the leading manufacturer of pencils, artist materials, and office supplies in Germany. The company believes in producing high-quality products at a reasonable price.
Mobius + Ruppert (M+R) Brass Pencil Sharpener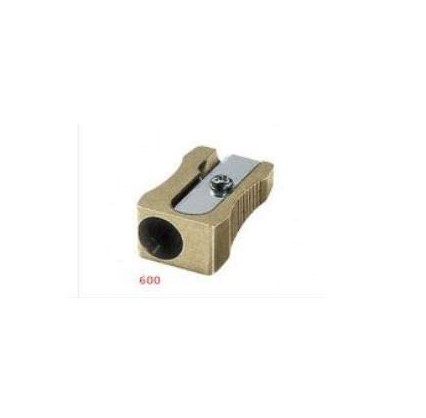 The well-known German specialist manufacturer, Mobius + Ruppert, has released their newest sharpener – the Double Sharpener.
This beautifully crafted metal double sharpener allows for use on both standard and thicker pencils. With a sleek design and high-quality brass construction, this is the one that will fit in your pocket or pencil case!
Not only is this pencil sharpener made from solid brass metal, but it uses replacement blades that are also available for purchase! This combines to create an unrivaled product that will sharpen any pencil with ease!
STABILO CarbOthello Sharpener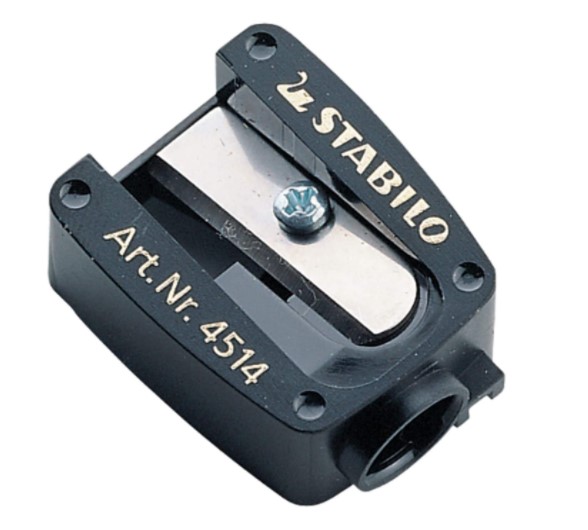 The STABILO CarbOthello Sharpener has a variety of uses. It can sharpen pastels, chalk, crayons, and other types of pencils.
This unique design allows you to sharpen your stick or round barrel color pencils with ease. It's designed for left-handed artists as well as right-handed artists.
It gives a fantastic point on all of the brands of pastel. Never worry about dull tips again, with this handy tool. The CarbOthello is like having your own personal sharpener you can take anywhere.
This is a fantastic sharpener for all of your pastel drawing needs. This nifty little tool will give you perfect points on the various brands!
The stainless steel blade is incredibly strong and will grant your tools lifelong wear. Purchase the STABILO CarbOthello Sharpener today and get back to work on that masterpiece!
Prismacolor Premier Pencil Sharpener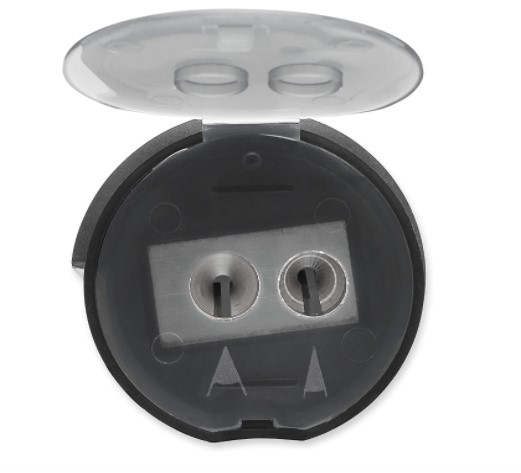 Prismacolor pencil sharpeners make it easy to get the perfect point. The metal blades are made from high-quality, finely sharpened steel that won't wear out or rust.
To use, insert a pencil into the opening and twist to sharpen; it's that simple!
It's not just the lead of your pencil that needs to be sharp. That's where our Prismacolor Premier Pencil Sharpener comes into play.
With two different blades, both made from high-quality sharpened steel for added precision on each, you can turn any dull pointy instrument into a sturdy and usable tool.
The Prismacolor Premier Pencil Sharpener has the perfect design for the artist on the go. It's reliable and can fit in almost any bag or case, allowing you to sharpen your pastel pencils wherever you are.
The translucent black body allows you to see exactly when it is full so that there is enough room to sharpen a few more at a time.
Mr. Pen- Pencil Sharpener for Colored Pencils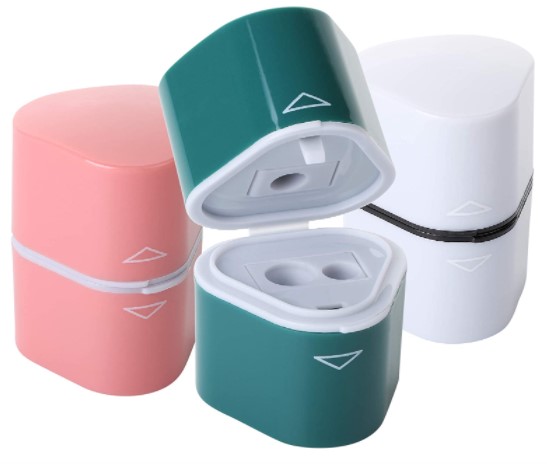 You don't need to buy 3 of these quality sharpeners, all you need is one!
If you're looking for the perfect pencil sharpener that will sharpen all sizes of pencils, the 3-in-1 Sharpener by Mr. Pen-Pencil is perfect for you!
Even your pastel-colored pencils! This sharpener comes not only with two different-sized holes to sharpen regular and jumbo size pencils, but it also comes with a third hole to make sure your pastel colors do not go dull.
The Mr. Pen comes with a blade that is high-quality metal with a pointy edge. This makes coloring easy and flawless.
The inside shaving blade is strategically placed, so it catches every bit of the pastel pencil's wood casing, not just one side or corner like other sharpeners can do!

Raffine Artist Reusable Metal File Tool-Pencil Grinder for Sharpening Charcoal, Pencils, Conte, and Pastel Pencils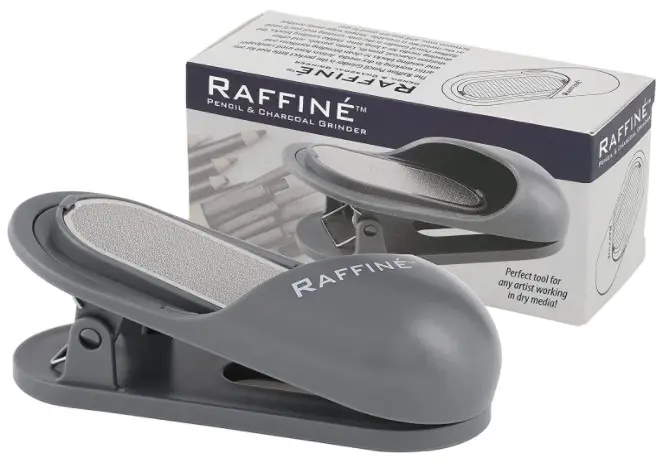 This is a quality metal file from Raffine Artist. It features a clamp on the base which will hold down your pad, paper, or project to your desk so you can work with both hands!
The charcoal and pencil grinder at the top of this innovative tool will sharpen all of your charcoal sticks, artist drawing pencils (including colored ones), Conte crayons, or pastel pencils.
My Final Thoughts on Pastel Pencil Sharpener
In conclusion, the best way to find the ideal pastel pencil sharpener for you is to consider what attributes you want in your sharpener.
Pastel pencil sharpeners are all made with unique qualities, so it's good to know what you need in order to make the best purchase. And please remember it doesn't have to say pastel sharpener in order to work well with pastel pencils.
If you want something that is easy to use, then opt for a model with a large opening and blade. If you like a compact design, then go with something like an electric model.