Colored Pencils for Beginners
"When starting out with colored pencils, it's important to find the right set that fits your needs. Not all sets are created equal, so it's important to explore the options provided by colored pencils for beginners."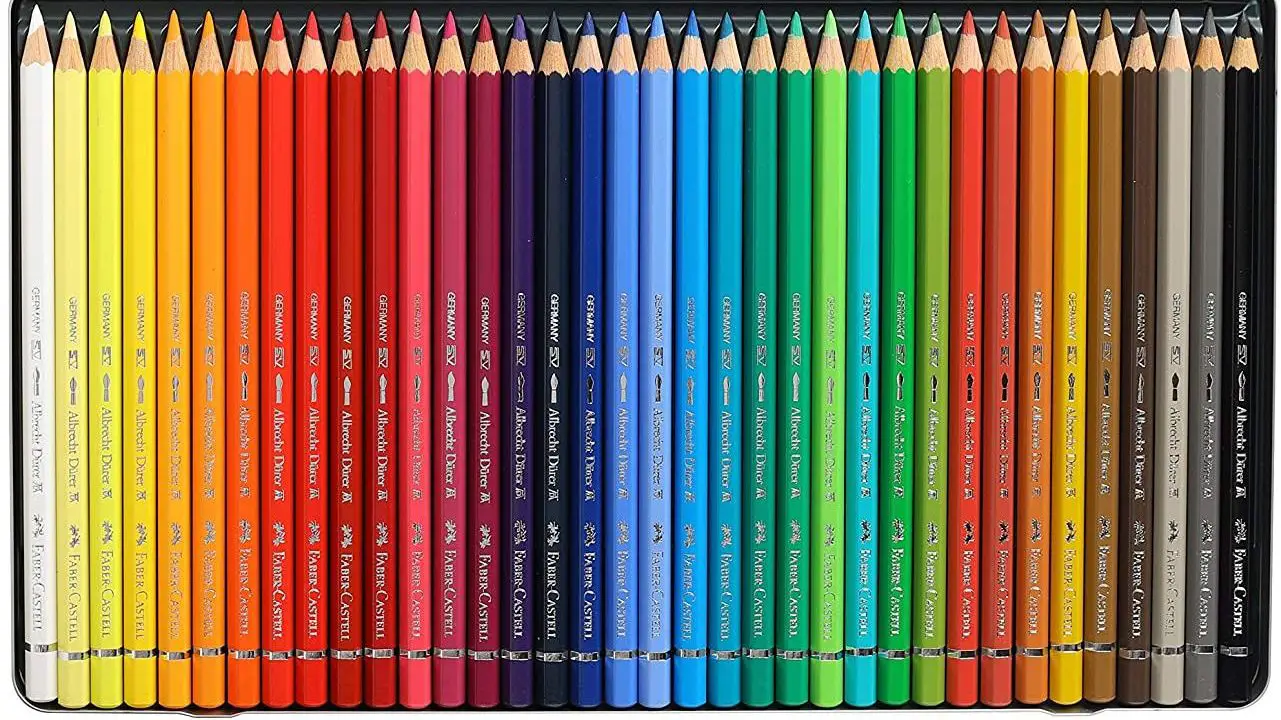 Colored pencils for beginners are a great way to get started with drawing, and they're especially fun for beginners because you don't need any specialized equipment.
Just about any pencil will do, and the colors are easy to find at any store. All you need is some paper, some coloring pencils, and your imagination.
Affiliate Disclaimer: This post may contain affiliate links, which means we will receive a commission if you make a purchase using these links
New to Colored Pencils? These Tips Will Help!
If you have never used colored pencils before, it can be daunting to try and figure out how to get started. Here are a few tips to help make the process easier:
Choose the right type of paper. Colored pencils work best on paper that has a slight tooth or texture. This will help the pigment stick to the paper better. Plain printer paper or drawing paper is usually good for beginners.
Select the right type of colored pencils for your project. There are a variety of brands and types available, so it's important to choose the right ones for your needs. For example, if you're working on a large project, you'll need a set of colored pencils with a broad range of colors.
Learn how to sharpen your colored pencils. This will help them last longer and produce smoother lines. There are a variety of ways to sharpen colored pencils, so find the method that works best for you.
Use light pressure when coloring. You don't want to press too hard on the pencil, or you will end up with dark, heavy lines. Instead, use light pressure and go over the same area several times until you get the desired color intensity.
Start with simple designs. It can be helpful to start out with simple designs or patterns when learning how to use colored pencils.
Learn how to blend your colors. Blending helps create smooth transitions between colors and adds depth and dimension to your artwork.
The Best Colored Pencils for Beginners:
When you are starting out in the world of art, it is important to have the right tools. This is especially true when it comes to colored pencils. Not all colored pencils are created equal, and some are better suited for beginners than others.
Here are some of the best-colored pencils for beginners:
Prismacolor Colored Pencils
These pencils are a little more expensive than Crayola pencils, but they offer superior quality. The lead is very soft, so it doesn't require a lot of pressure to produce bold colors.
1. Prismacolor Premier Colored Pencils Manga Colors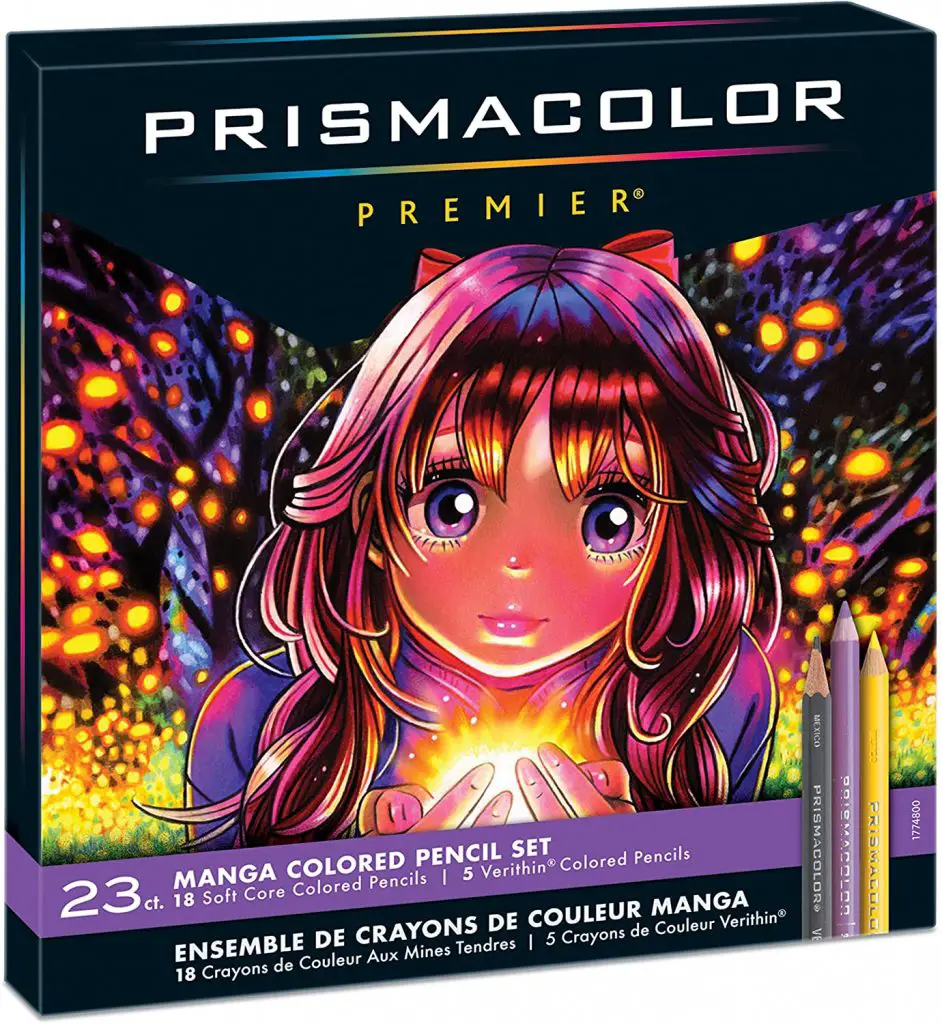 These Prismacolor Premier Colored Pencils Manga Colors 23 Count are perfect for artists who want to create manga and comics. The pencils have a soft core that makes them easy to blend, and the Verithin pencils are ideal for drawing fine lines and details.
The colors have been specifically chosen to help artists create beautiful manga and comic art.
Crayola Colored Pencils
These pencils are a great option for beginners because they are affordable and easy to use. They come in a variety of colors, and the lead is soft enough that it won't damage your paper.
2. Crayola Aged Up Coloring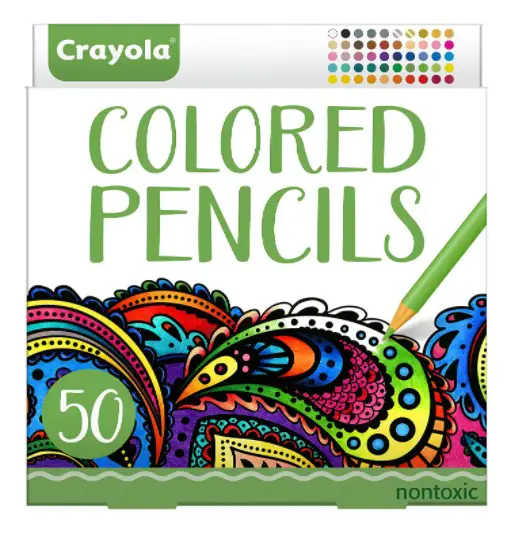 Introducing Crayola Aged Up Coloring! These vibrant colors are perfect for highlighting the details of every coloring book and art project.
The long-lasting color pencils provide hours of creative fun, and the bright colors are sure to inspire your inner artist.
Colored Pencils for Beginners Brands: The Best Brands
There are different types of pencils to choose from, but for beginners, we recommend starting with these 9 colored pencil sets.
3. Crayola Colored Pencil Set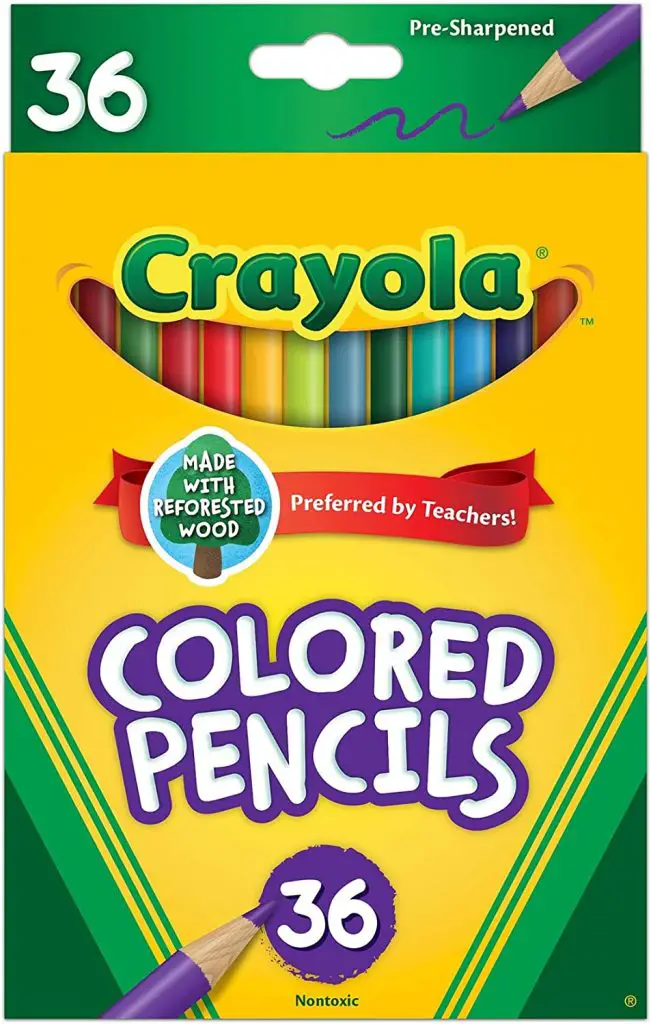 Crayola Colored Pencil Set is a must-have for budding artists of all ages. The 36 vibrant colors are creamy and easy to blend, and the soft cores won't break easily.
The set also comes with a sharpener, so your child can start creating beautiful pieces of art right out of the box.
4. Faber-Castell Grip Colored EcoPencils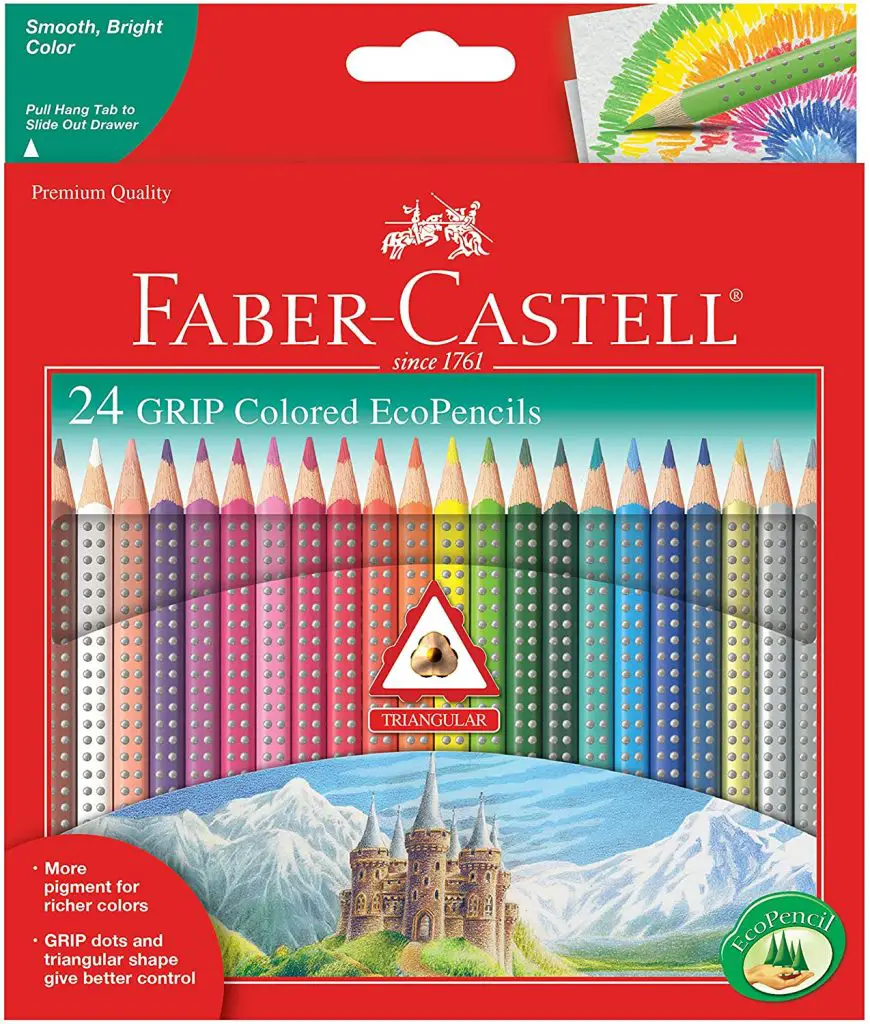 Grip Colored Pencils are perfect for artists of all levels! The triangular shape and grip dots provide better control, so you can create precise lines and detailed artwork.
The pigment-packed cores deliver rich, vibrant colors that will make your artwork stand out.
5. Mr. Pen Colored Pencils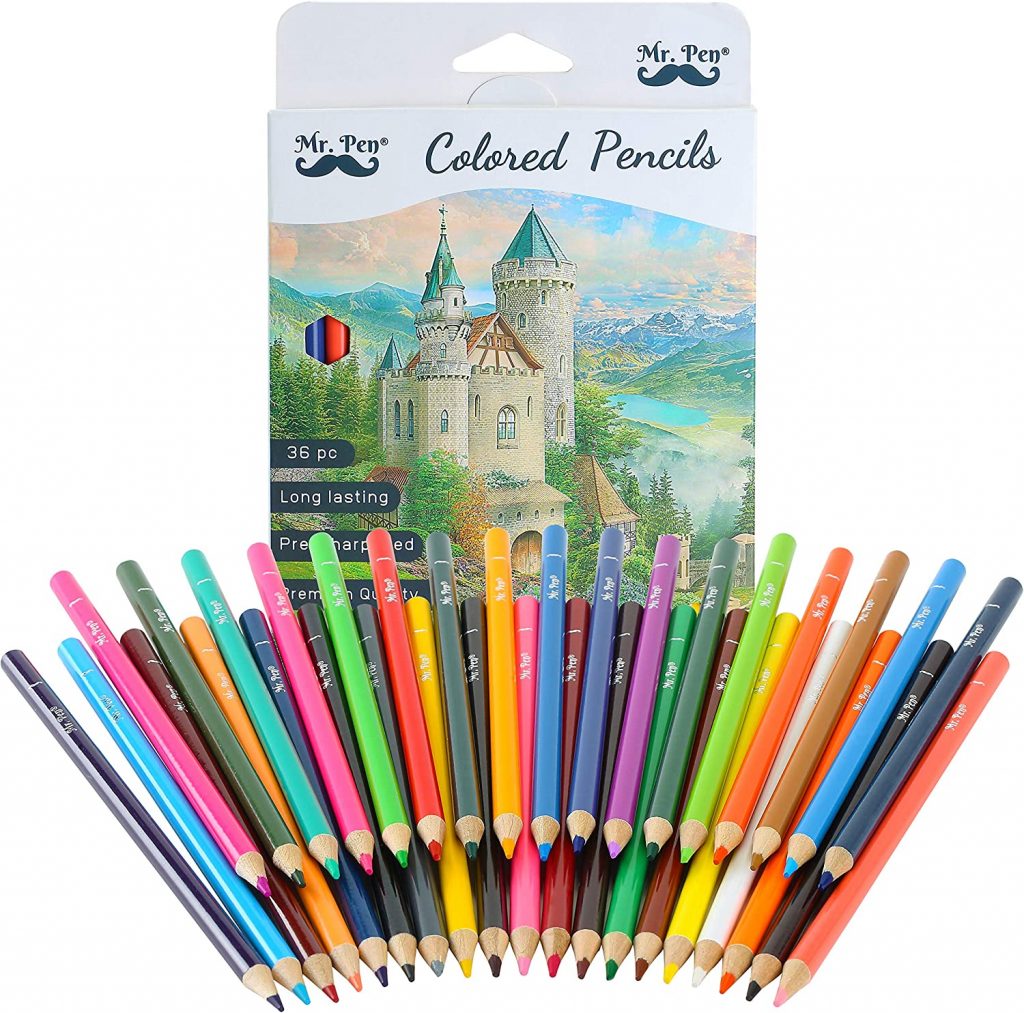 A pencil is just a pencil, right? WRONG! Mr. Pen Colored Pencils are unique long pre-sharpened color pencils that will provide you with high-quality, lightfast pigments and leads that will last.
With their vibrant colors, these pencils are perfect for any arts and crafts project or for simply adding some extra color to your notes and drawings.
6. Soucolor Color Colored Pencils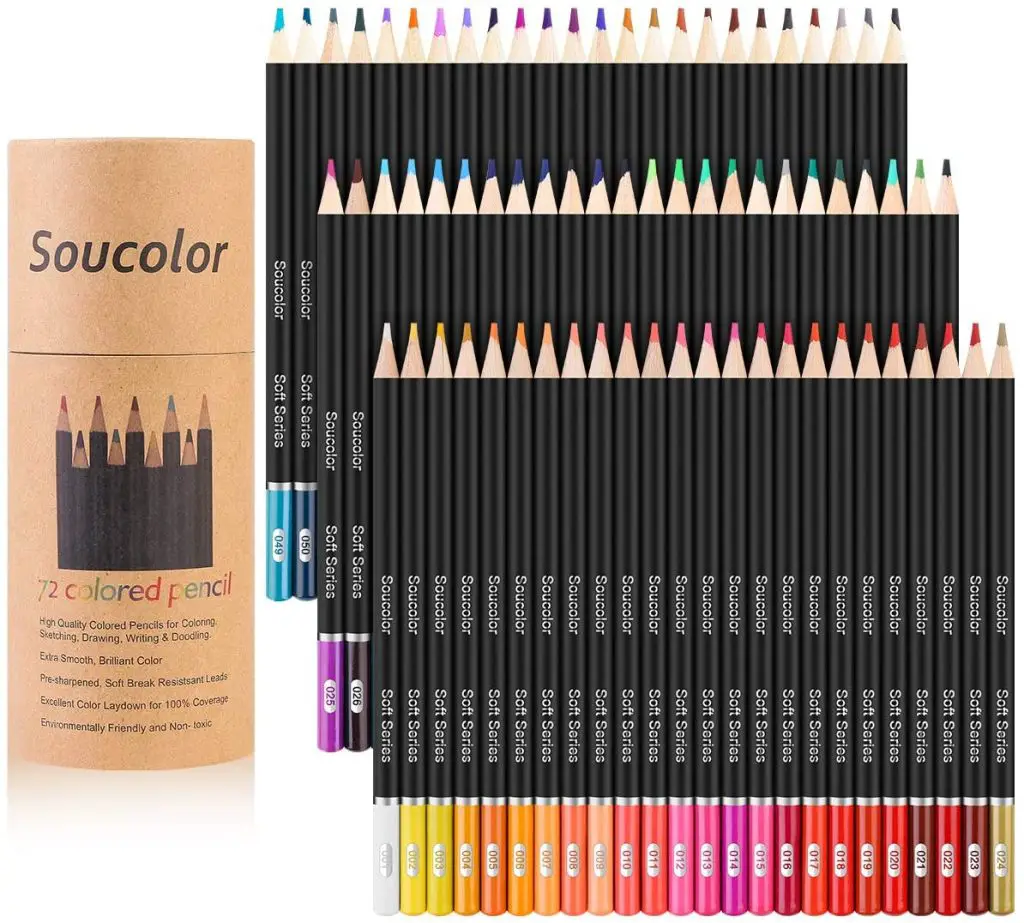 Soucolor color pencils are the perfect coloring tools for both beginners and experienced colorists. The soft lead is easy to sharpen and provides smooth, even coloring.
The vibrant colors won't break, crack or crumble, and they're non-toxic so they're safe for children.
7. Muousco Colored Pencils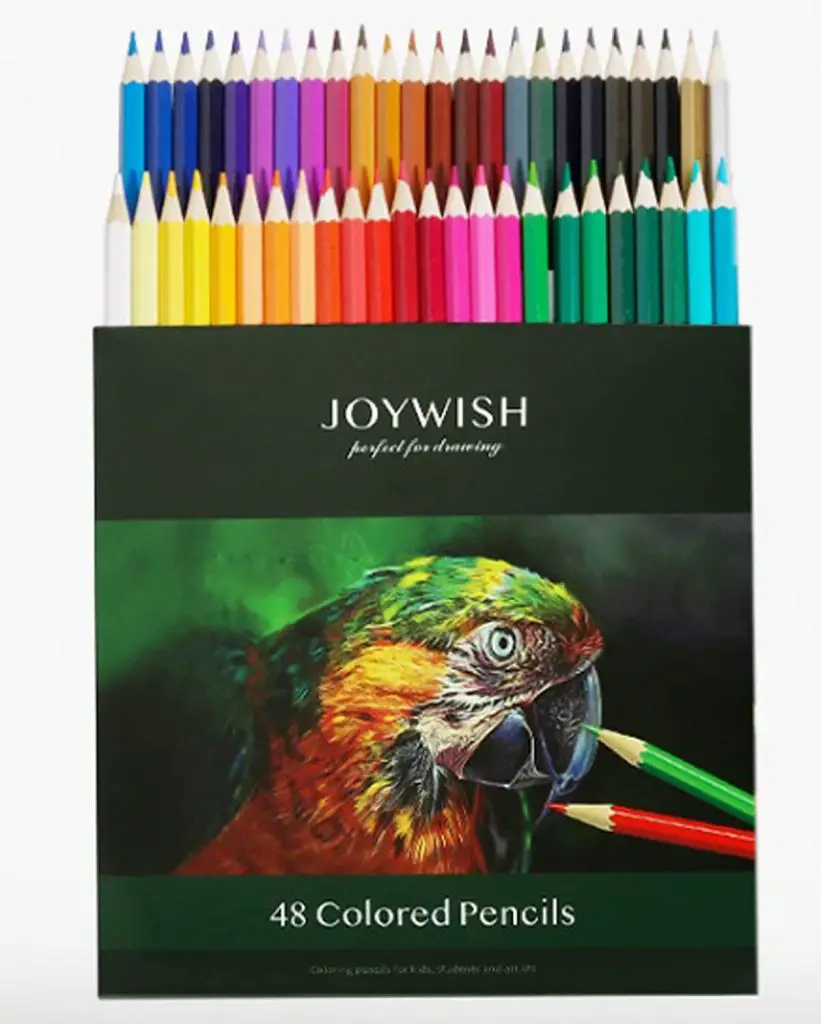 Looking for high-quality colored pencils that will unleash your creative potential? Look no further than Muousco Colored Pencils. Our pencils are formulated to deliver rich, even color laydown, and our wide range of colors is sure to inspire your next masterpiece.
Plus, our non-toxic formula makes them safe for all ages. So go ahead and unleash your creativity with Muousco Colored Pencils!
8. Crayola Twistables Colored Pencil Set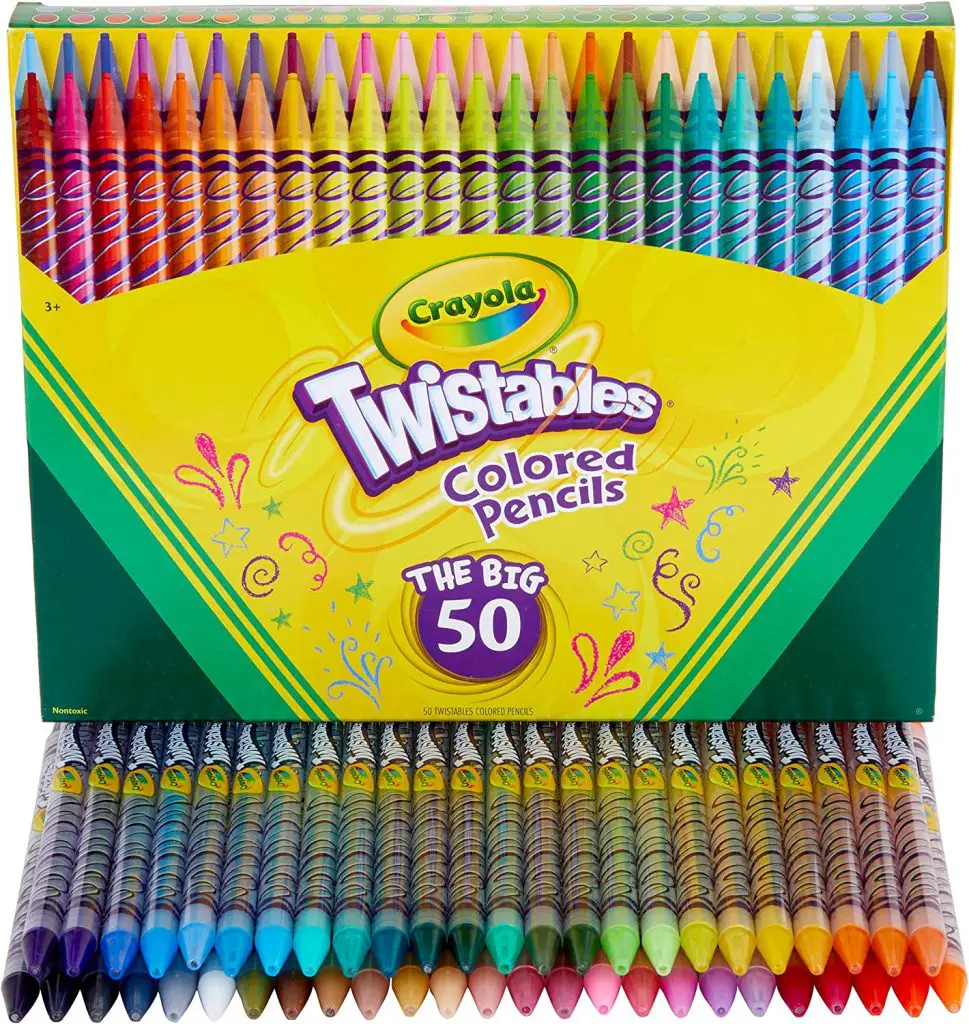 The Crayola Twistables Colored Pencil Set is the perfect way to keep your child entertained and creative. The twistable barrel helps prevent damage to the color core, and the twistable color pencils are great for coloring, drawing, and more.
With this set, your child will have everything they need to let their imagination run wild.
9. Fan Vean Colored Pencils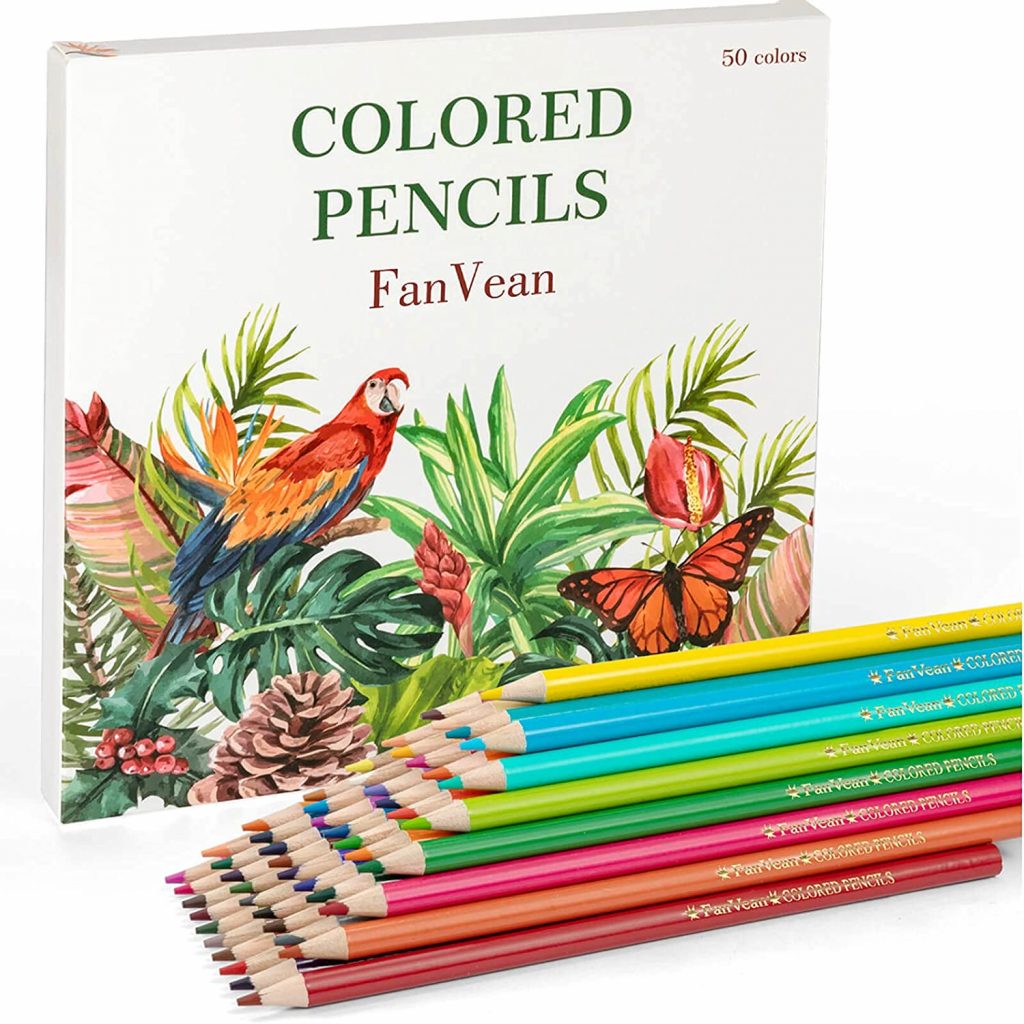 Fan Vean Colored Pencils are the perfect choice for artists of all ages. The soft cores stay sharp longer, and the brightly colored leads provide intense pigment that's perfect for drawing and sketching.
These pencils are also non-toxic, making them a great choice for classrooms or home art studios.
Colors: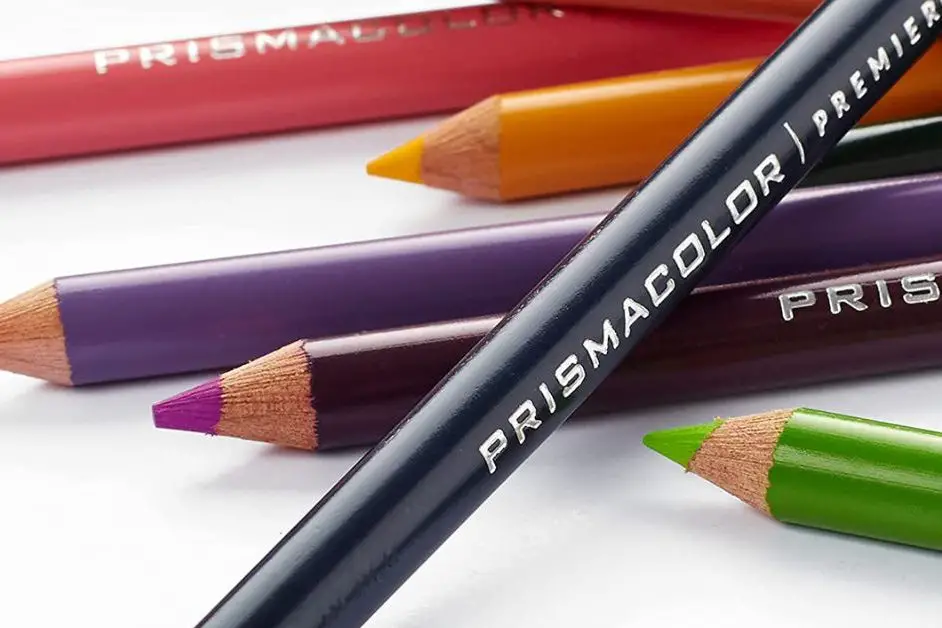 The colors you choose for your pencil set are important. Below are nine colors that we recommend for beginners.
When you are choosing colors for your pencil set, it is important to think about the message you want to send with your selection. Certain colors can be associated with certain emotions or ideas, so it is worth taking the time to choose wisely.
Whatever colors you choose ensure you have the primary colors and the neutrals black and white. With these, you can blend and create other colors.
How to Blend Colored Pencils for Beginners:
Blending is an important skill to learn when using colored pencils. It can help you create smooth and seamless transitions between colors.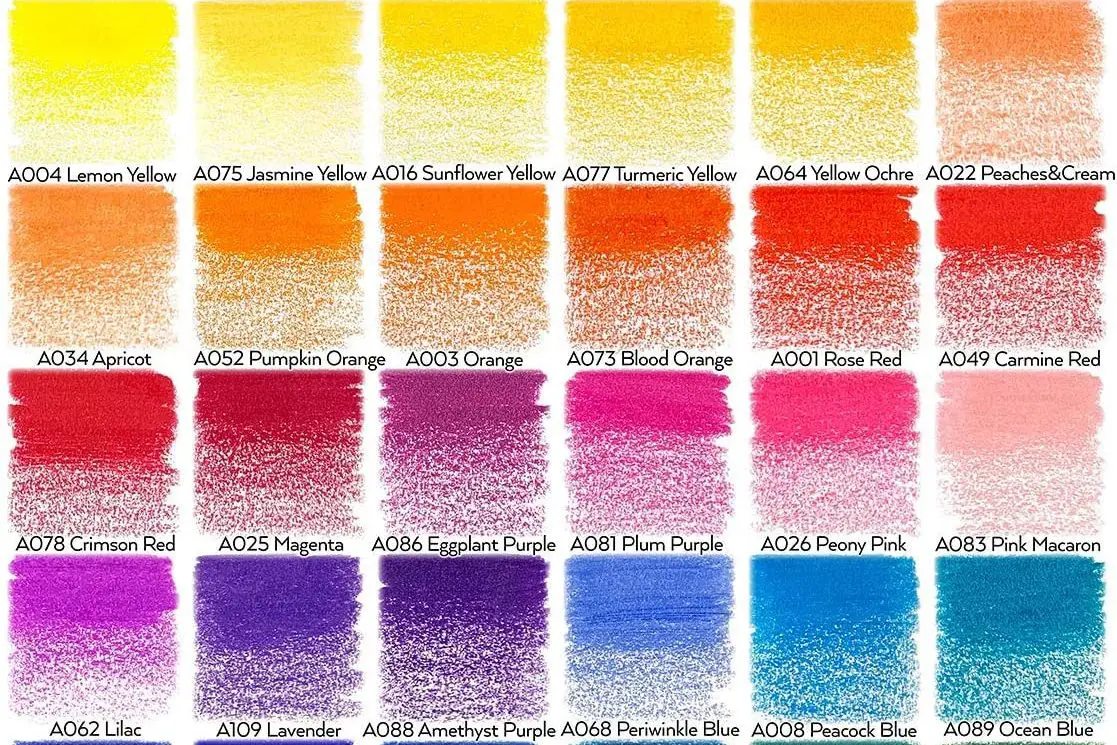 When starting out with blending colored pencils, it is important to use a light touch. Begin by coloring the entire area you want to blend with the lightest color possible. Then, add a slightly darker color over the top, and blend the two colors together.
Keep adding layers of color until you reach the desired shade. Be careful not to apply too much pressure when blending, or you will end up with a muddy color.
See more blending tips in the video below:
How to Shade with Colored Pencils for Beginners:
Shading is another important skill to learn when using colored pencils. It can help add depth and dimension to your artwork.
When shading with colored pencils, it is important to use a variety of colors to create a realistic effect. Begin by applying the lightest color to the lightest areas of the object you are shading.
Then, use progressively darker colors to add depth and realism. Be sure to blend the colors together as you go, using a blending stump or your finger, to create a smooth, seamless effect.
See more colored pencil shading tips in the video below:
Conclusion:
In conclusion, using colored pencils can be a fun and rewarding experience, especially for beginners. They are a great way to start out because they are relatively easy to use and don't require a lot of specialized skills or knowledge.
With the right set of colored pencils, anyone can create beautiful pieces of art. So if you're looking for a new hobby or just want to try something new, consider picking up one of the sets we share in this post and give them a go.